IN ITS SECOND anthology series, HBO Asia presents eight episodes from eight Asian countries telling stories about their connection to food. The pilot episode, Island of Dreams, directed by the Philippines' Erik Matti from the Philippines, presents a tale of a woman who searches for a better life than what her small island offers.
"As much as this episode is about food, it's about filmmaking in the Philippine context and also everything about our country — our country has stopped being ambitious… we always settle, we don't go for perfection even if we can never get there," Mr. Matti told reporters in a press conference on Oct. 23 at Delgado.112 restaurant in Quezon City.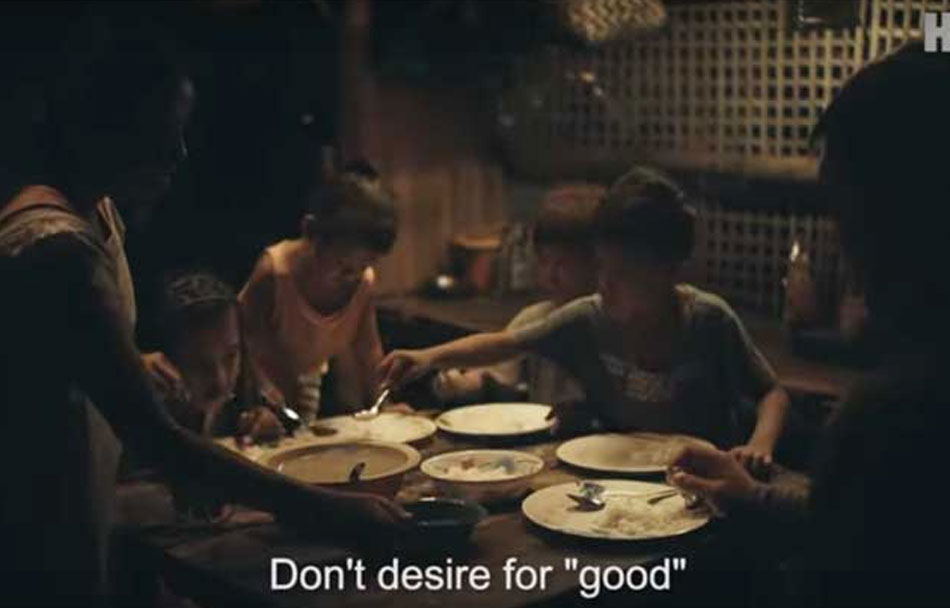 The episode which premieres on November 3, is a story about a woman, Nieves (played by Angeli Bayani) the eldest of several children who has to settle for meager helpings because her father is a poor fisherman.
Original Article from: Business World