A turning point for same-sex romance stories in Southeast Asia happened when the Thai film Love of Siam came out in the late 2000s.
It is a story of two young men who developed feelings for each other. 
Despite being shrouded with controversy, the film became an unexpected hit—sending a message to the public and triggering fundamental changes in the film industry. 
Since then similar films such and Bangkok Love Story and Seven Days came out, paving the way for a new unique genre to be born. 
Boys' Love or more commonly known as BL, formerly called yaoi which originated in Japan, depicts homoerotic relationships between male characters. 
Its presence has been more visible across Asia due to Taiwanese and especially Thai studios which successfully adapted BL novels into series such as 2gether which has also became a massive hit here in the Philippines. 
Filipino BL
Following this success, the Philippines is now taking its turn to show proper queer presentation in media with Boys' Lockdown. 
Produced by Ticket2Me and Bit by Bit Company, written and created by Danice Mae Sison and directed by Jade Castro, Boys' Lockdown tells the story about Key Calungsod and Chen Chavez' relationship that blossomed amidst a pandemic when everyone is forced to be kept apart.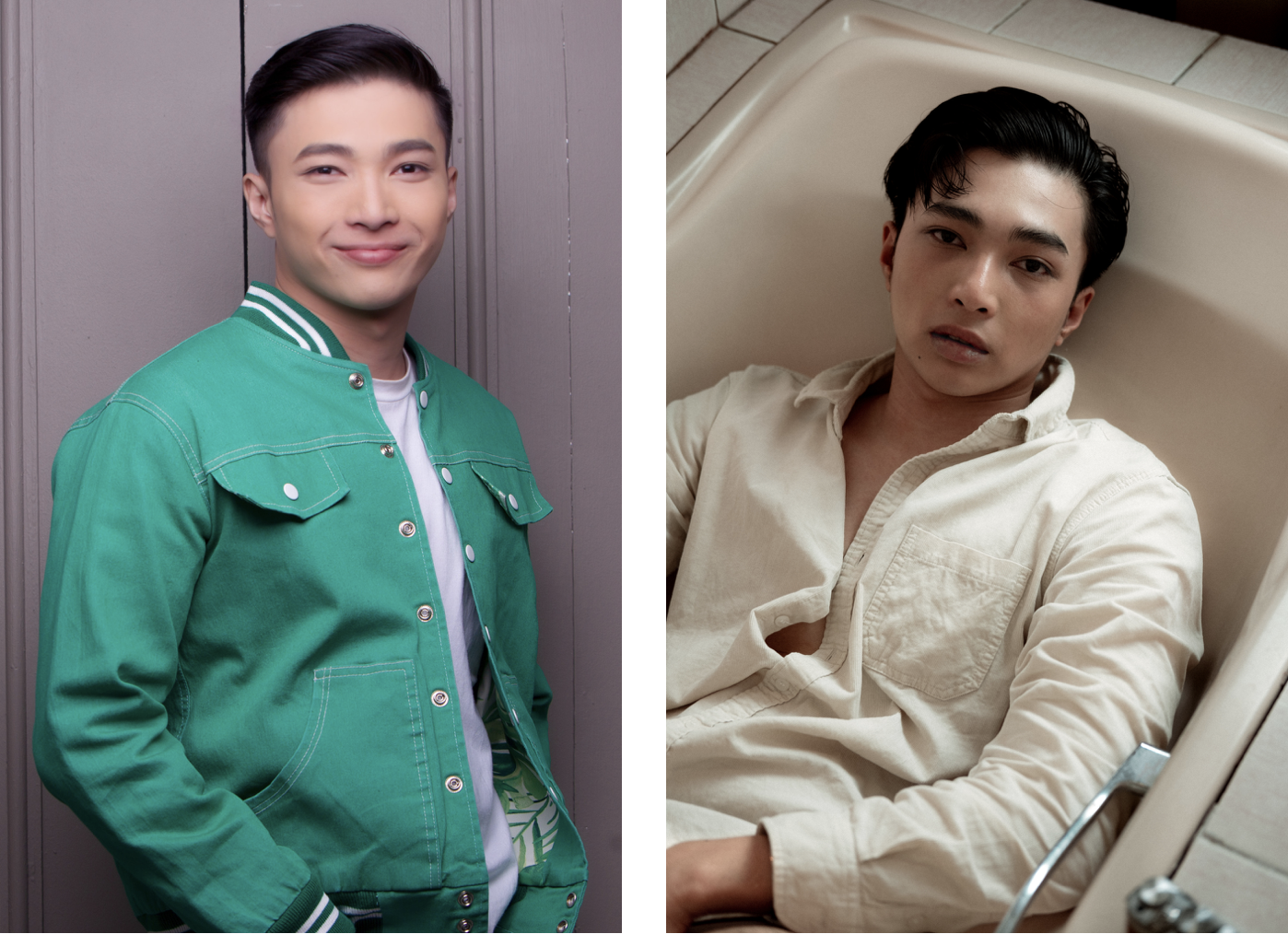 I was lucky enough to be the first one to do a sit-down interview via Zoom with the upcoming show's lead actors Ali King (who plays Key) and Alec Kevin (who plays Chen). 
On-cam and in real life, it seems that Ali and Alec were meant to work together and take their roles. Ali works presently in an advertising firm, while Alec just graduated after taking Applied Physics in UP Diliman and coincidentally, both of them wanted to pursue a career in the aviation industry as a cabin crew member and a pilot respectively but had to put their dreams on hold following closure of some airlines and retrenchment of its employees. 
Life gave them a detour and a blessing by being chosen as leads of Boys' Lockdown despite both being relatively new to the industry. As more people turn to entertainment to get by during this time of pandemic, they look forward to sharing positivity, warmth and hope to viewers that love and connection is possible despite being physically apart from the people who are dear to us during this pandemic.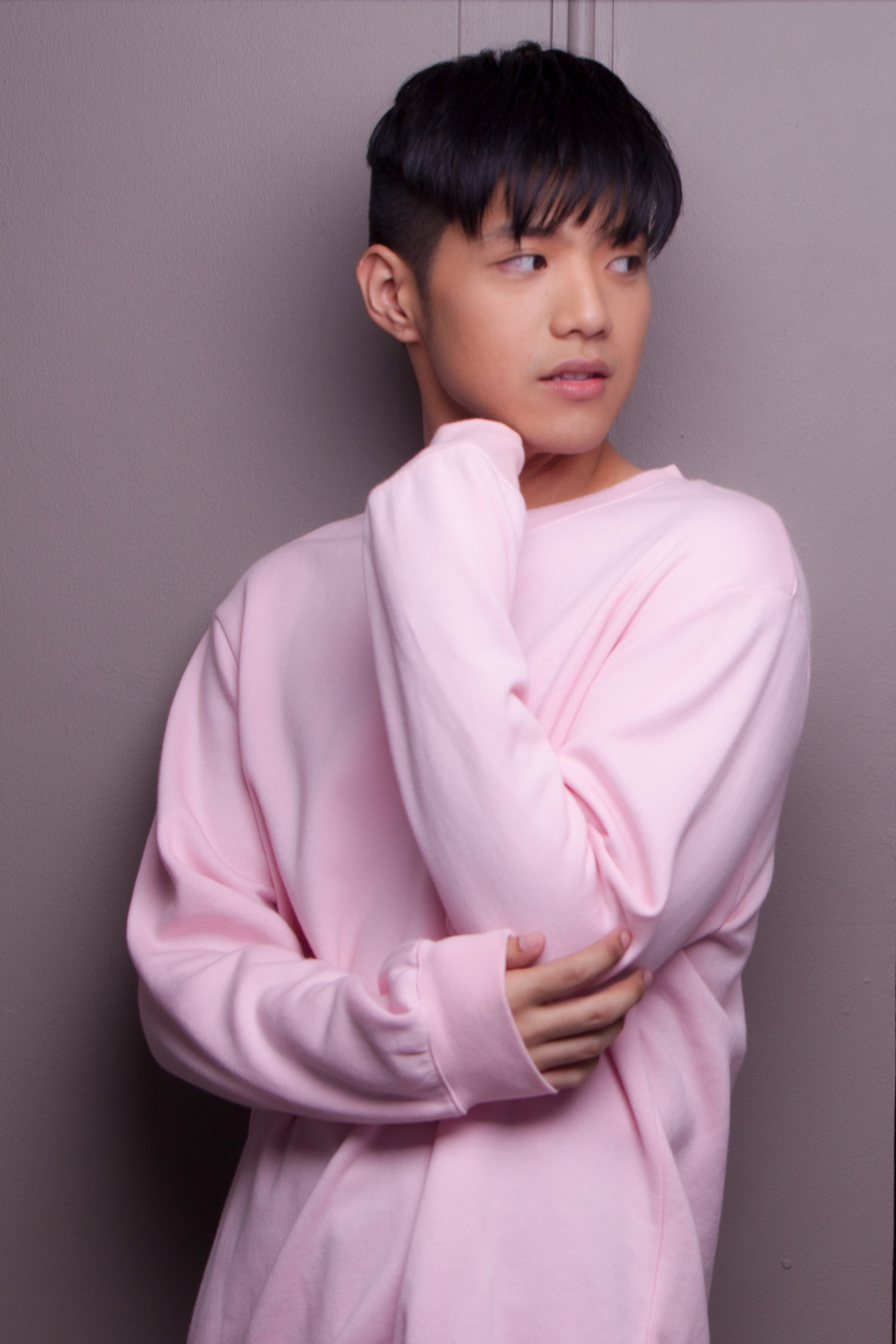 More Than An Acting Job
But aside from the romance, both of them also see this opportunity more than just an acting job. 
At first, they were scared to play their roles but gained confidence with the help of their award-winning team who supports them to fulfill their bigger responsibility to the public. 
"I've tried to understand queer roles in the media and how it affects people especially the minority and for me, it's good to be part of something that really takes a stand on social economic issues, not just the LGBT community but what's currently happening sa bansa natin. 
"I like representing the minority and taking a stand on what I know is right especially now that I have the platform to do so," Ali says. 
Alec then shares, "From my previous acting job, it made me realize that I wanted to take part in films or movies or projects that have meaning and those that will have impact on people's lives. As a storyteller, I used acting as my medium or my way of telling stories and for me it wasn't much of an obstruction or a hassle or something that will hinder me because stories need to be told. 
"Even if we are in a conservative society, we still need to tell those stories and we still need to give light to those whose voice aren't heard yet."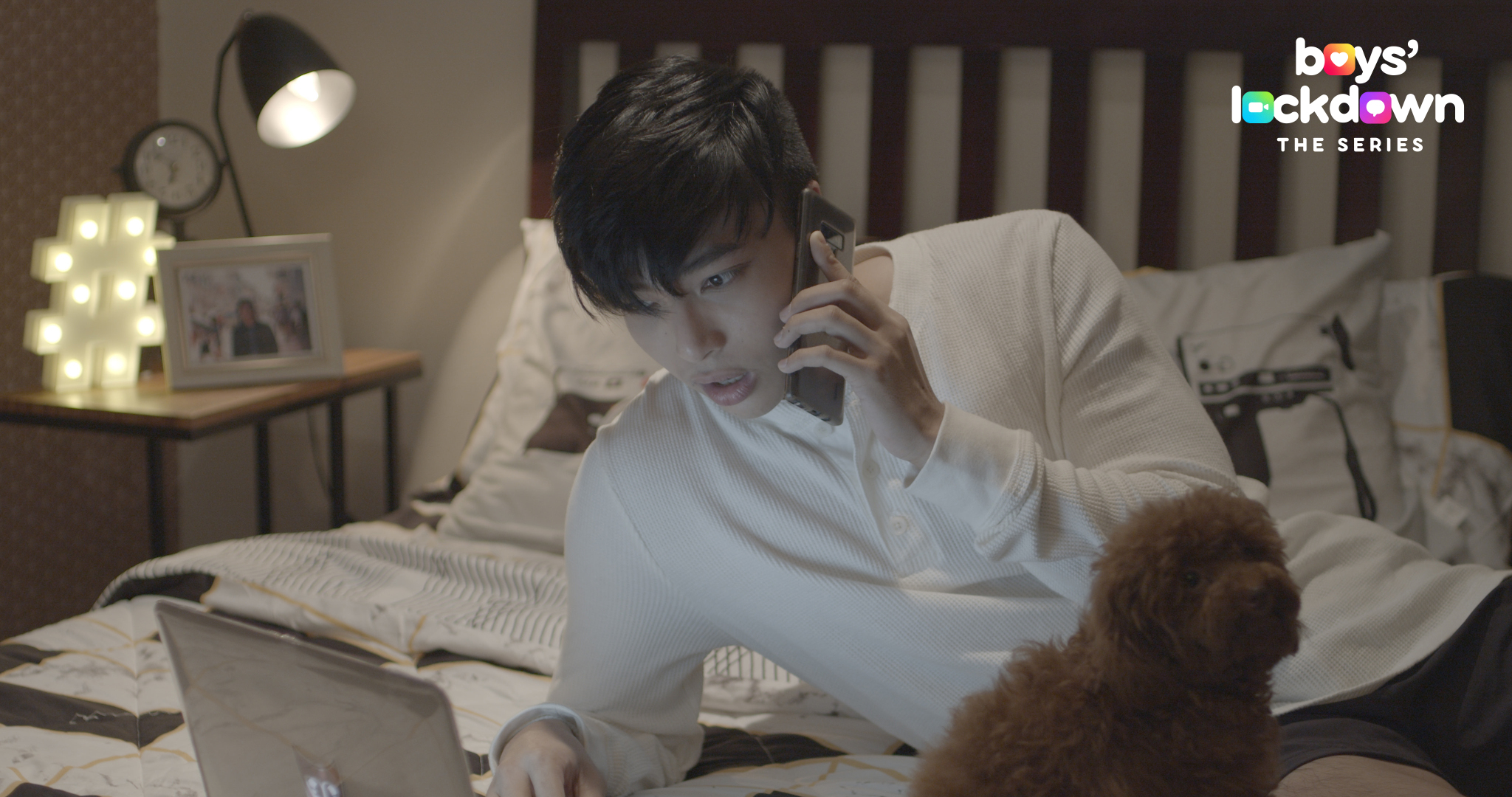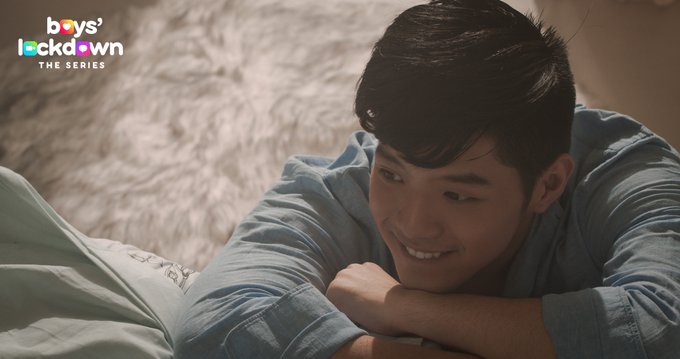 Bigger Role To Play
In light of the recent presidential absolute pardon granted to US Marine Lance Corporal Joseph Scott Pemberton, who was convicted for the controversial murder of Filipino transgender woman Jennifer Laude in 2014, Alec and Ali emphasizes the bigger importance in the current milieu of shows such as Boys' Lockdown, which also emphasizes acceptance and recognition of the rights of the LGBTQIA+ community, plus other social economic issues that need to be shed light on. 
"Para siyang jab sa community for my fellow brothers and sisters and doon ko narealize na kailangan ko 'tong gawin and kailangan kong magamit yung boses ko talaga kasi kung hindi ako gagamit ng boses ko, kung yung mga ibang artista na nananahimik and yung ibang taong may mga boses pero hind ginagamit, hindi nagsasalita, sinong magsasalita para sa mga taong nangangailangan?", Ali shares.
Alec agrees, "Justice, equality and love is what Boys' Lockdown is fighting for so as a storyteller of these kinds of stories, it's sad to hear injustice in the society concerning rules and laws, which is totally against what I believe in or what we're trying to fight for."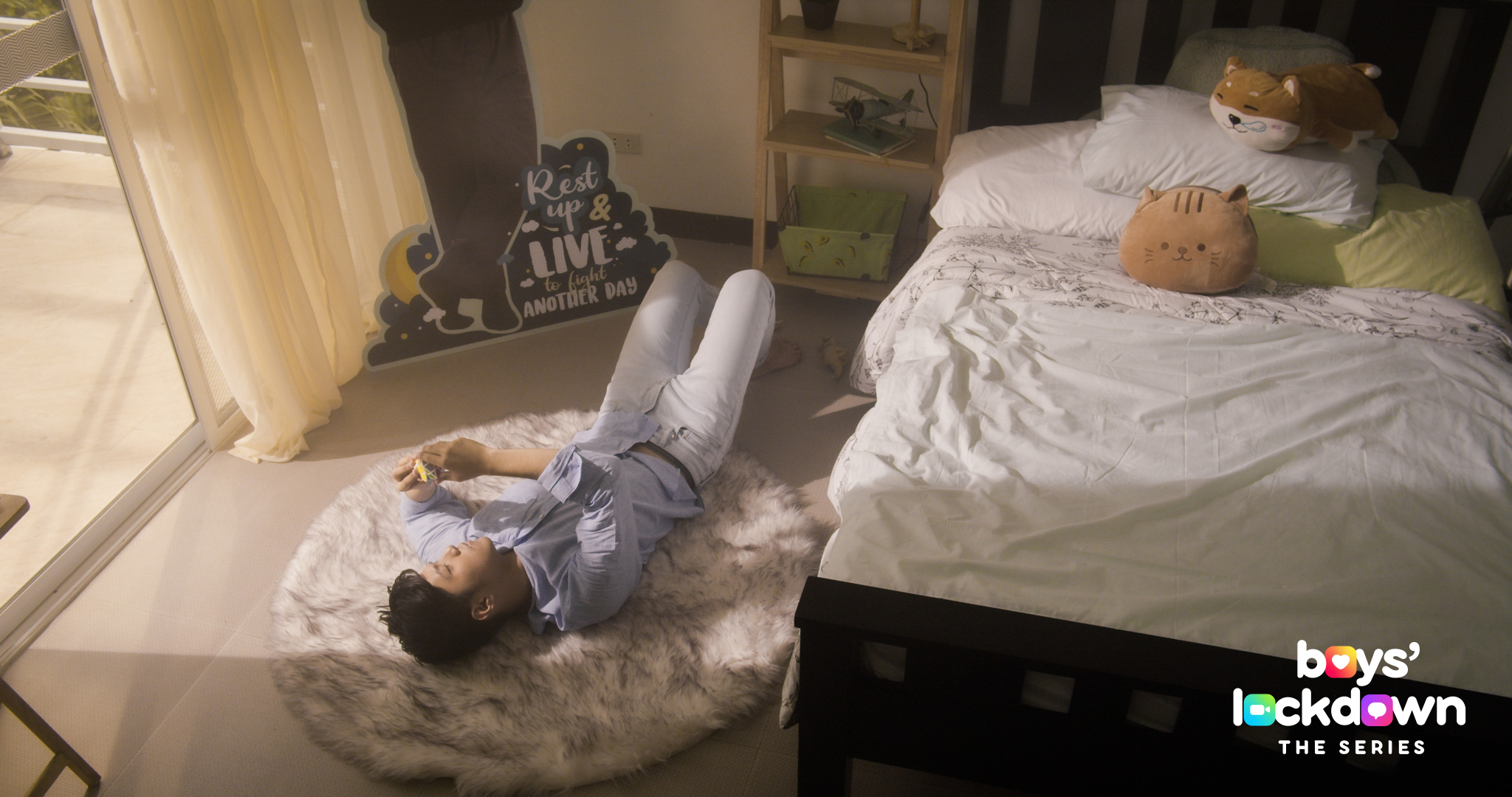 Alec and Ali both look forward to share the story of KeyChen through Boys' Lockdown, which takes BL to a whole new different level as they take a stand on love, equality and justice.
As Alec shares, " Doing this will help normalize stories like this so that in the future, kids will be comfortable knowing that our generation as it is now, we're finally moving towards a future where love knows no gender, where people have the courage to be who they truly are and where everyone is accepted as well."
Boys' Lockdown hits our online screens in October.