As TV5 last month officially announced the network transfer of Multi-awarded and veteran radio & television broadcaster, Ted Failon to Kapatid Channel, I knew already that mornings will be informative again. Yes because Ted Failon will once again be heard live on Radyo5 and simulcast on TV5 & One PH!
I have been heavy in News every morning and unlike traditional listeners, I love seeing broadcasters doing their thing for radio by just watching their shows being televised. It is one of my favorite white noises while I work. As mentioned, Ted Failon is not going to do the show alone! Together with his co-host DJ Chacha, my super energetic friend, radio anchor and popular entertainment reporter, will launch their new program, Ted Failon and DJ Chacha @ Radyo5 which will deliver breaking news, music and inspiration every morning starting October 5 (Monday)!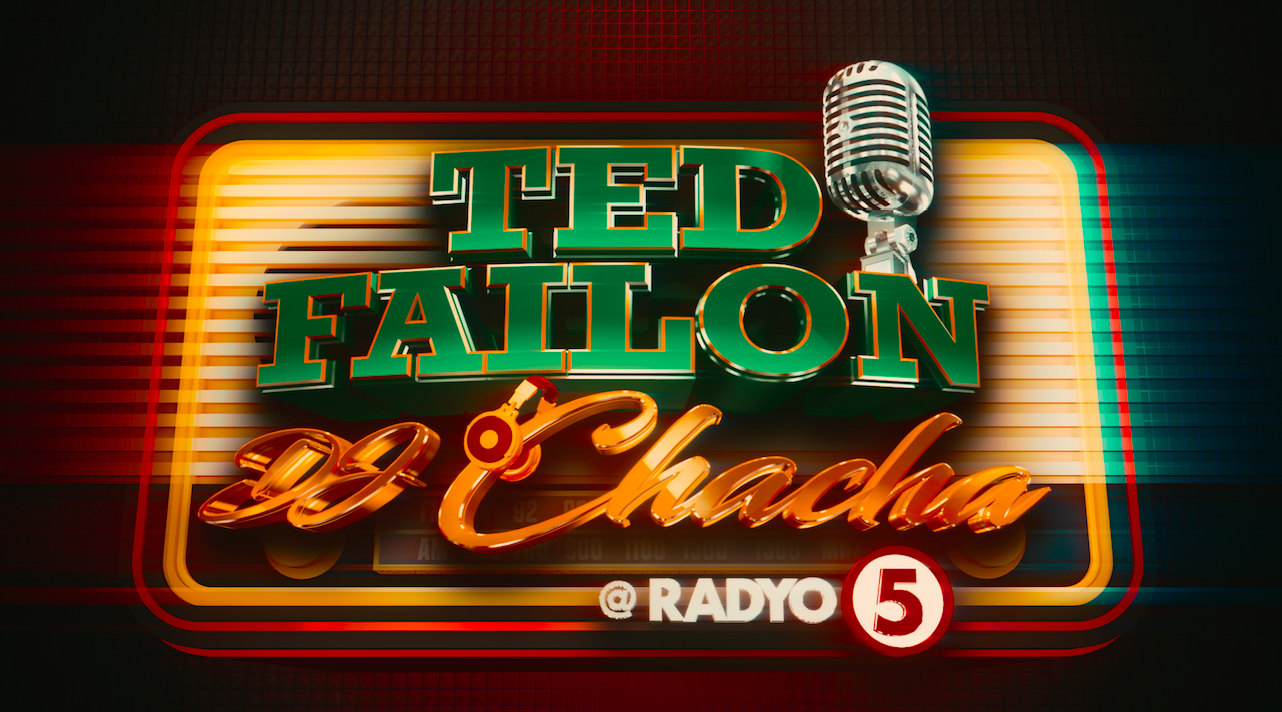 I have watched and listened to Manong Ted Failon all my school life and he actually inspired a lot of journalists to the craft. It will always be pleasurable to listen to Manong Ted wherever he broadcast. On the other hand, Dj Chacha is effortlessly spontaneous and jolly, I have witnessed it live because I myself appeared in her radio program few years back for his prank calls when I prank my friend haha!
During Ted failon and DJ Chacha's media conference, they mentioned that if you loved their previous show on DZMM, this is definitely an upgrade to catch!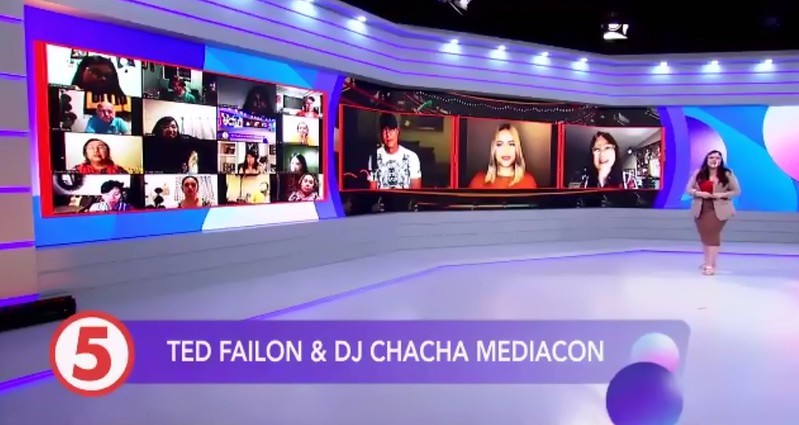 Ted Failon and DJ Chacha @ Radyo5 aims to be a holistic radio program featuring a variety of segments that will capture the audience's attention, including interesting day-to-day issues, concerns, and breaking news updates affecting Pinoys. While delivering news, they will be featuring entertainment vignettes, feel-good stories, social media trends, witty anecdotes that a wide demographic of listeners can appreciate.  Their show will also have a segment where personalities, newsmakers and even ordinary citizens, are recognized for their public service initiatives.
Indeed, "ang tambalang Ted Failon and DJ Chacha ang babago sa tunog ng FM;" offering the general public a one-of-a-kind radio experience by bringing together two generations in one program.
Catch the tambalan as well at the following frequencies: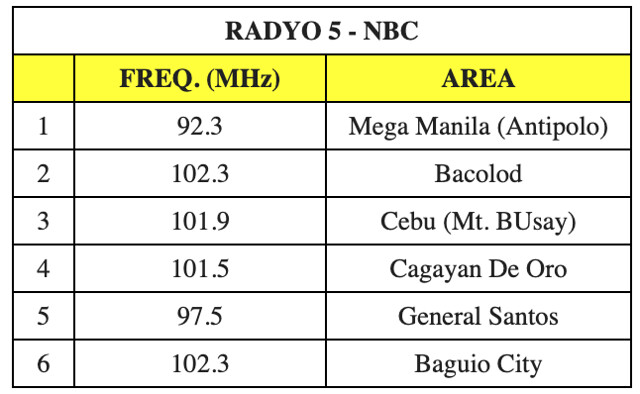 Wake up to your new morning habit on FM radio and tune in to Ted Failon and DJ Chacha on Radyo5 92.3News FM from 6:00 – 10:00 am. You may also watch their live simulcast starting 6:00 AM on TV5 and One PH Channel 01 on Cignal TV.
Originally Published on THE ROD MAGARU SHOW.