Satellite and cable provider Cignal TV, together with lifestyle cable channel Colours, is set to air two new programs that will bring OPM royalties to households for the holidays.
The first is the long-awaited TV reunion of Philippine Concert King and Queen Martin Nievera and Pops Fernandez via the brand new weekly late-night talk show "eXes & whYs with Pops and Martin." Reviving their special and indisputable charm and chemistry on television's "Penthouse Live" where they started their careers, the iconic duo will tackle meaningful conversations about past and present relationships, experiences and issues.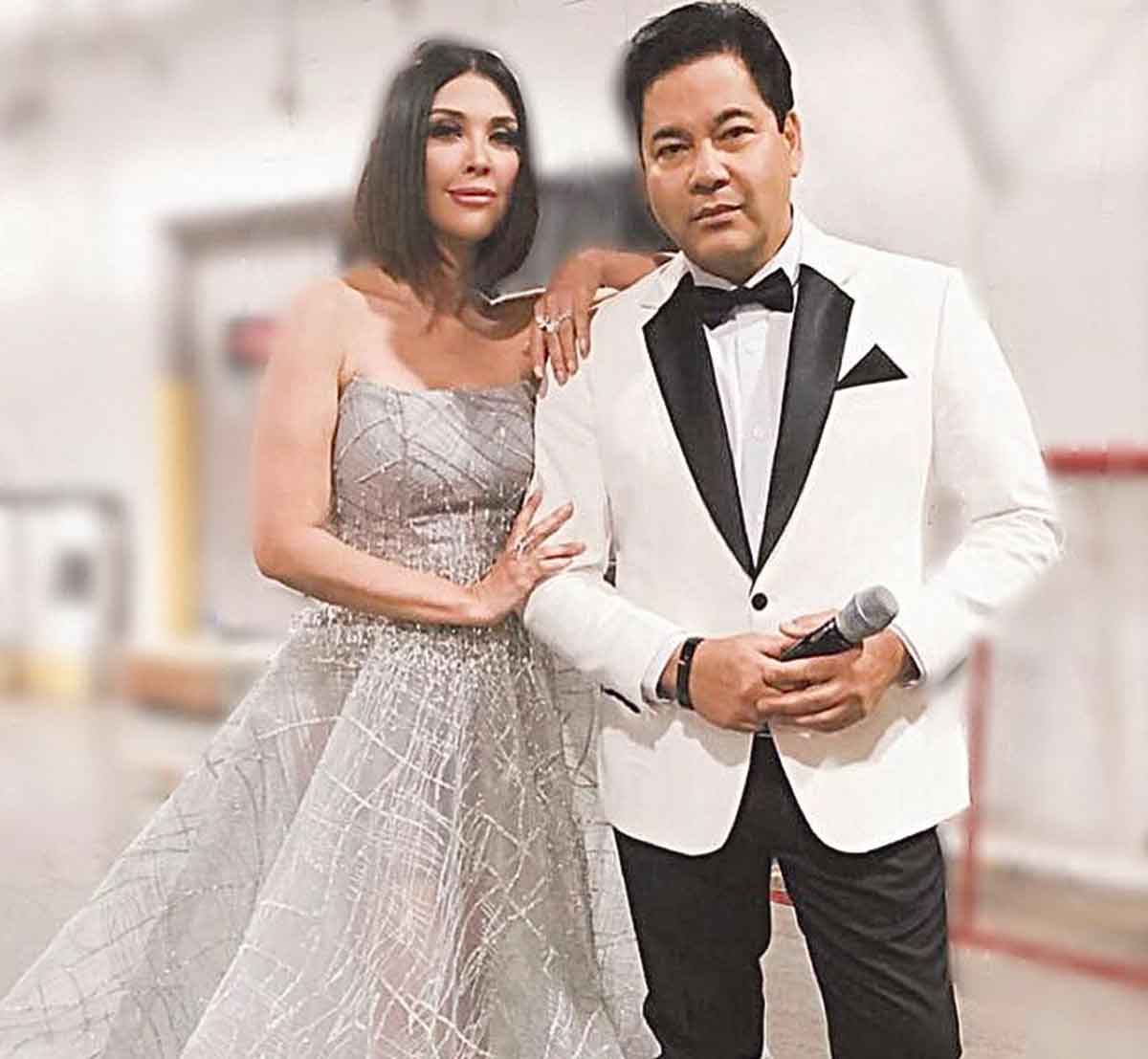 Good friends as ever despite their annulment, the pair — who share sons Robin and Ram — are excited to share their personal experiences and perspectives at this point in their relationship and how music has always played a huge part in their history.
Scheduled to guest on "eXes &whYs" are fellow OPM stars ZsaZsa Padilla, Geneva Cruz, Jaya and husband and wife KZ Tan­dingan and TJ Monterde, and actors-singers Vina Morales and Matteo Guidicelli.
The Concert King and Queen's good friend, music legend and prolific composer Louie Ocampo, and eldest scion, singer-songwriter and record producer, Robin Nievera, will also take late-night hosting duties on "Louie O Live! with Robin Nievera."
The unique and unexpected show aims to redefine traditional talk shows as it celebrates and incorporates traditional OPM with the music of today's generation. The first-time hosts' collaboration promise to deliver fun and insightful takes on music history form their combined 50-year experience in the industry.
Louie O finally shares the colorful journey of his musical career with some of the country's most successful musical directors like Homer Flores and Mel Villena; while the younger Nievera does the same for the current music industry with guests like Moophs, Marcus Davis, Bobby Taylo, Rene Martinez, Karel Honasan, Nikko Rivera, Janno Queyquep, Clara Benin, Kris Lawrence and Jay-R. Oh and dad Martin will also have his chance across Robin on the hot seat.
"eXes & whYs" With Pops and Martin airs its pilot episode on Saturday, December 19, while "Louie O. LIVE! with Robin Nievera" premieres Sunday, December 20 both at 9 p.m.
Originally published on Manila Times.