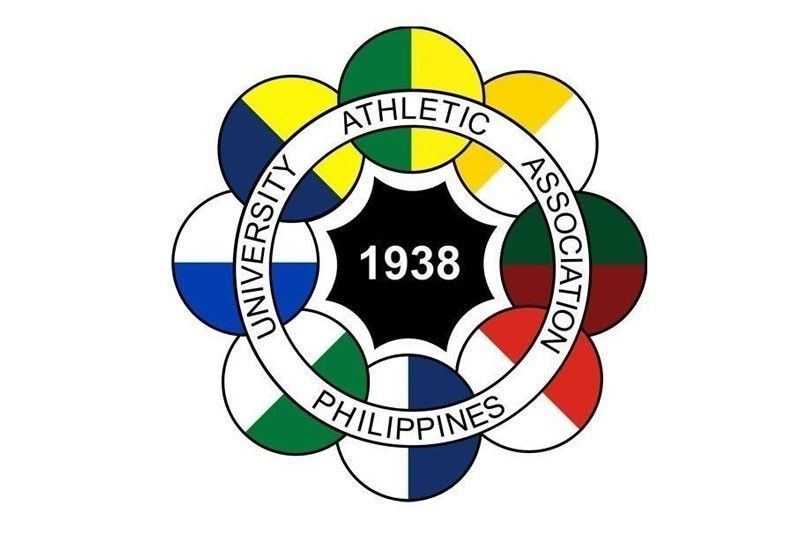 MANILA, Philippines — From procuring and allocating vaccines to establishing a bubble set-up, business tycoon and sports patron Manny V. Pangilinan is willing to pull all the stops to help UAAP resume play in 2021.
The PLDT chairman, president and CEO said such plans are in line with their vision help UAAP reach new heights as the country's premier collegiate league.
On Thursday, the UAAP inked a multi-year deal with new broadcast partners Cignal TV and Smart Communications.
"If we could procure a vaccine, we will try to get for you. We could certainly allocate some to the UAAP," said Pangilinan.
Should the UAAP decide to resume season in a bubble set-up, the MVP Group through Cignal TV is also open to lending a hand.
"We are committed to the UAAP to broadcast games. We are even prepared to do a bubble if we want to have the games in 2021," said Cignal TV and TV5 president Robert Galang.
Cignal TV served as a key partner as PBA staged its successful PBA Philippine Cup bubble play at the Clark Freeport Zone in Pampanga.
"Outside the NBA, I think we're the only professional league that was able to accomplish that. And that's thanks to our TV5 Sports production team and our partners in the PBA. And we're prepared to do the same thing for the UAAP if we continue with the activities in 2021," Galang said.
The UAAP plans to proceed with the traditional opener for Season 84 in September, 2021 after cutting short the 82nd Season and cancelling the 83rd Season this year.
Originally published on Philstar.