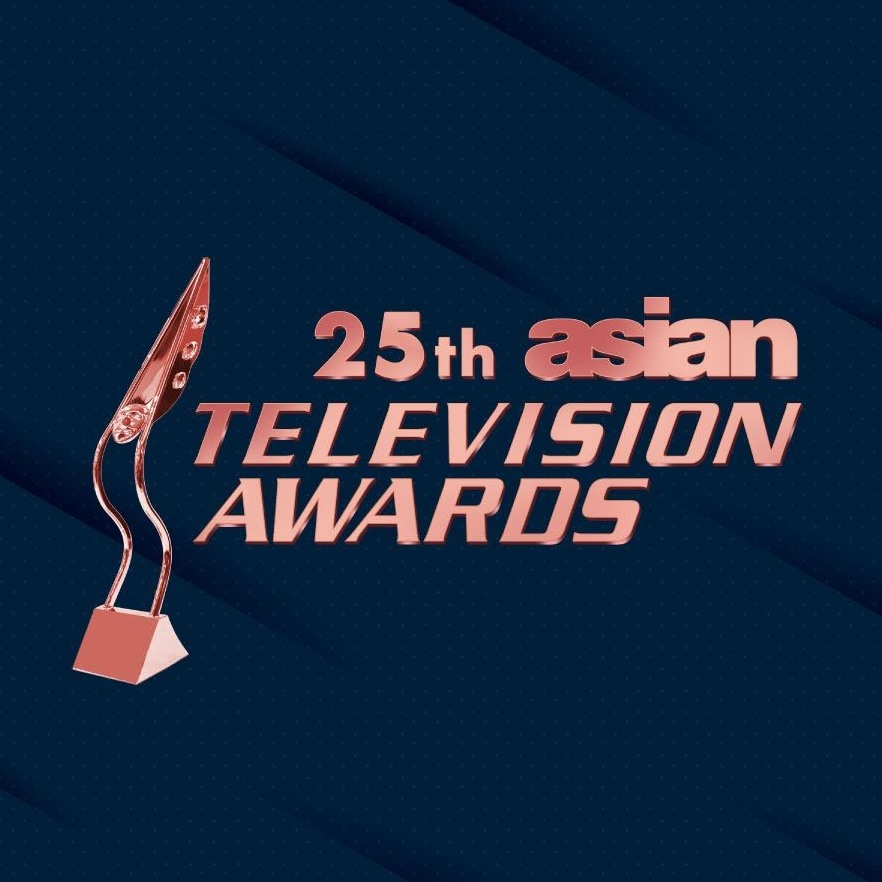 All is set for the 25th Asian Television Awards which will celebrate top Asian talents by recognizing actors, directors, producers, hosts and presenters, alongside programs and TV networks in the region on January 15-16, 2021.
Kicking off the ceremonies on Friday, Jan. 15th will be ATA Technical and Creative Awards which will be streamed on the Awards' official social media platforms (Facebook, Instagram, Twitter and Weibo) at 8 p.m. Thirty awards will be presented on this show, including a new category for Best Direction (Non-Fiction).
On January 16th, the much-awaited ATA Live Show premieres at 8 p.m. and will be aired simultaneously online and on TV channels of broadcast partner networks around Asia, including Colours and TV5, the ATA's main broadcast partners in the Philippines.
The event on Jan. 16 will be televised live to 500 million homes across a network of regional broadcast partner networks: Formosa TV (Taiwan), Viu TV (Hong Kong), Jiangsu Broadcast (China), Cignal Colours and TV5 (Philippines), Bangkok TV (Thailand), Today TV (Vietnam), Channel O, Citra Entertainment and the Indonesia Channel (Indonesia), and Bayon TV (Cambodia).
"The Asian TV Awards is a gathering of broadcast media companies and senior media executives comprising CEOs, Executive Producers and Directors. These are decision makers who can influence what to film, when to film and where to film. It is an opportunity for them to make content about or engage talents from the host country and therefore generate publicity about arts and culture, tourist destinations and even business opportunities." said ATA Spokesperson Lee Keen Whye.
International creative firm Wonder Paradise Group spearheads this year's milestone celebration. CEO Alan Eucharis shared how grateful he is to be a partner of the ATA since 2018. "The Awards has evolved on its own organically through a long journey. Moving forward, Wonder Paradise with its regional network is well poised to assist ATA in its mission to recognize both emerging and experienced talents in front of and behind the camera."
Wallace Ang returns to host the festivities for the third time; and will be joined by actor Benjamin Josiah Tan from Singapore, anchor Ji Xiao Jun from China, beauty queen Rennie Lau from Malaysia and ATA 2020's "Best Actress in a Supporting Role" Anyarin Terathananpat from Thailand.
Wallace Ang currently has a plethora of television commercials and print advertisements under his belt, and has worked with global brands such as Adidas and Hugo Boss; Ji Xiao Jun has presented for major events such as the Beijing Olympics, Guangzhou Asian Games and this year's 24th Asian Television Awards; Rennie Lau is the first runner-up of Miss Astro Chinese International Pageant; and Anyarin Terathananpat has been a household name in the Thai TV industry since 2009.
The year 2021 marks the 25th anniversary of the Asian Television Awards (ATA) which will feature a new show format, given the logistical limitations of live events this pandemic. Since its founding in 1996, the Awards have recognized actors, directors, producers, hosts and presenters, alongside Asian programs and TV networks.
The ATA events kicked-off in Phnom Penh, Cambodia in June this year after successfully holding the Awards in Malaysia and the Philippines.
Expected to perform are actor, singer and dancer Alfred Sng; singer Sherraine Law; pop newcomer HAVEN; and singer Emiliano Cyrus from Singapore. Singers Ernie Zakri and Lee Pei Ling from Malaysia, Dat Ozy from Vietnam and multimedia artist Sam Concepcion from the Philippines will also grace the awards show with their performances.
Audiences can stay updated by following the Asian Television Awards's official Facebook, Instagram, Twitter, and Weibo pages. For more information on the Awards Nominees, you may visit Asian Television Awards's website.
Originally published on Manila Bulletin.