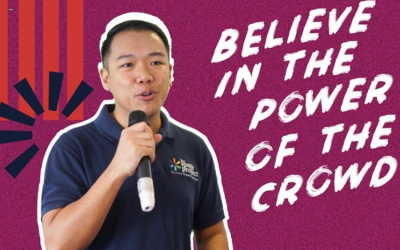 If you ask local entrepreneurs about Filipino talent, they seem to have one opinion about the matter: It remains untapped. For The Spark Project founder Patch Dulay, a lot of talented creatives are just waiting for a platform to inspire learning and afford them the...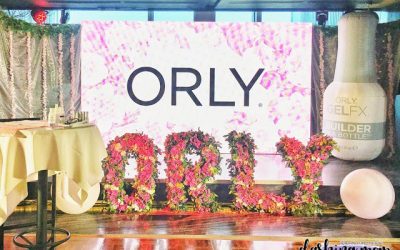 A tea party was held at Marco Polo Hotel, guest are all wearing white to celebrate the launch of ORLY's newest innovation, the ORLY Gel FX Builder in a Bottle. The product is an effortless, all-in-one, brush-on builder application that offers flawless and more natural...
We are a creative firm specializing in PR, Events and Marketing that helps businesses in harnessing the full potentials of mass communications in implementing campaigns with lasting social impact.
Authenticity, identity, and sustainability. These are things that the people at Alero Design Studio commit to in every idea they conceptualize. It is this commitment that has granted them a spot as a finalist in the shortlist of awards for The World Architecture...
ALERO DESIGN STUDIO

ASIAN CONSULTING GROUP

ASIAN TELEVISION AWARDS

AXN ASIA

BLOOMBERG TV PHILIPPINES

BRITISH EMBASSY MANILA

CAROUSELL

CDO FOODSPHERE, INC.
CIGNAL TV
GODADDY
HBO ASIA
Rooms 315 & 321 Philippine Social Science Bldg. Commonwealth Avenue, Diliman, Quezon City Philippines, 1007
+632 8370 7287
+63 998 543 7266
hello@mediadotexchange.com